Hello there!  The Papertrey September Countdown is officially underway and it's gonna be a great release!  Today, I get to help introduce you to the Berry Wreath stamp set and dies, as well as Ways to Say: Just For You, all of which were designed by Heather Nichols.
(All of the new products you're getting peeks at this week will be available for purchase at Papertrey Ink beginning on September 15 at 10pm EST.)
To get things started, I used all of those goodies as well as the new Berry Wreath Tag die, to create a little pile of gift tags.  If you've been coming around here for very long, then you probably already know how much I love making gift tags.  I use them every Christmas, to dress up all of our gifts, so I'm always happy for the opportunity to use new products to create a whole stack of tags.  By the time Christmas rolls around, I'm all set!
I really like this new Berry Wreath Tag die and can see using it for a gazillion different types of tags.  Of course you can use it in conjunction with whatever holiday stamps you may already have on hand.  But it's a perfect fit for the wreath in the new Berry Wreath set.  I die cut my wreaths from watercolor card stock and then heat embossed them with white embossing powder, before watercoloring them with my Zig markers and a water brush.  I also did the same with 8 of the little branches included in the set.  (Two branches for each of my four tags.)
Once the watercolor was dry, I popped the wreaths on my tags and topped each with the branches and a pure poppy button.  Then, to finish things off, I stamped four "just for you" sentiments from Ways to Say: Just For You, using the same four inks as my die cut tags, cut the little banner notches on each strip and added them over the top of my wreaths.  Pure poppy baker's twine was added, to attach them to gifts.
The Berry Wreath Tag is also a perfect fit on the Noted: Scalloped Square die!  I die cut the little card and layered some previously released pure poppy & white striped paper on top.  It kinda reminds me of candy cane stripes!  
Next, I die cut my tag and stamped on the wreath and sentiment.  I'm a firm believer that Christmas is the perfect time to bust out all your sparkles, so I added some glitter to the wreath, as well as some rhinestones.  However, I didn't have any red rhinestones on hand....but really wanted to use red.  Copic marker to the rescue!  I simply pulled out my clear rhinestones and colored them with a red marker before popping them on the wreath.
Lastly, I tied on some raspberry fizz baker's twine and popped the tag on the card front.
One more for you today.....for this one, I started out by die cutting the wreath and heat embossing it with gold embossing powder.  Behind it, I added a panel of tropical teal card stock, on which, I stamped "to the world" repeatedly.  To complete that sentiment, I stamped my own background paper and added the JOY there!
I tied a bit of cream cotton twine around the card base to accent the wreath.  You can see how shiny that wreath is, in the picture above.
And here's a better look at the stamped background pattern.  I stamped the "Joy" first and then added each of the leaves and berries.  It's just a fun way to add an interesting twist to your sentiment placement! 
That's all I've got for you today, but Nichole Heady is sharing lots more inspiration from the team, so be sure to head over there!
I'll chat with you again soon!
Follow me on Instagram, Twitter and Pinterest for all the latest updates.
{Just for You Tags supplies -- click on thumbnails}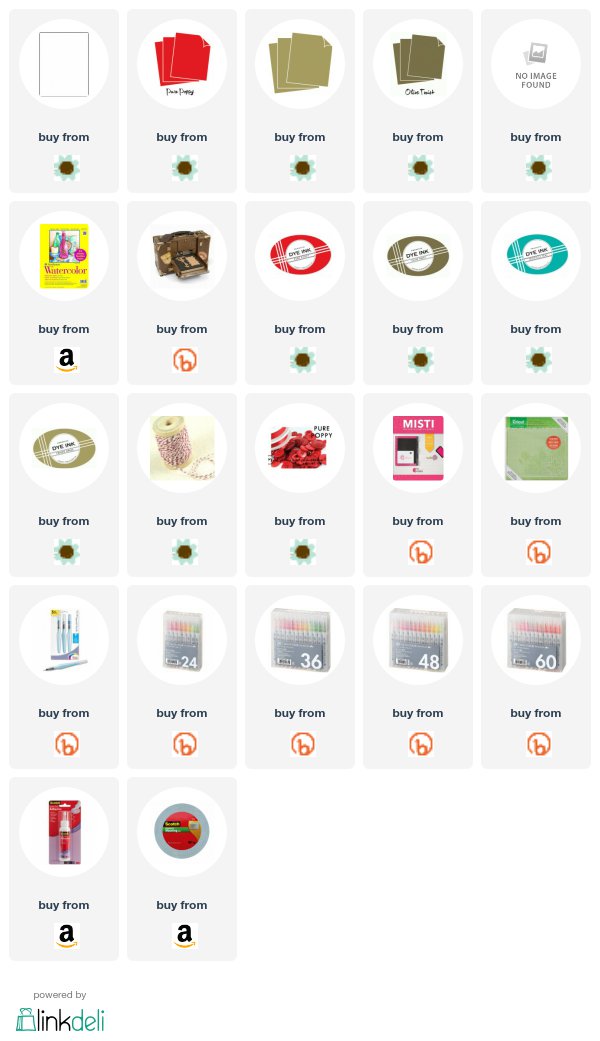 {Merry & Bright supplies}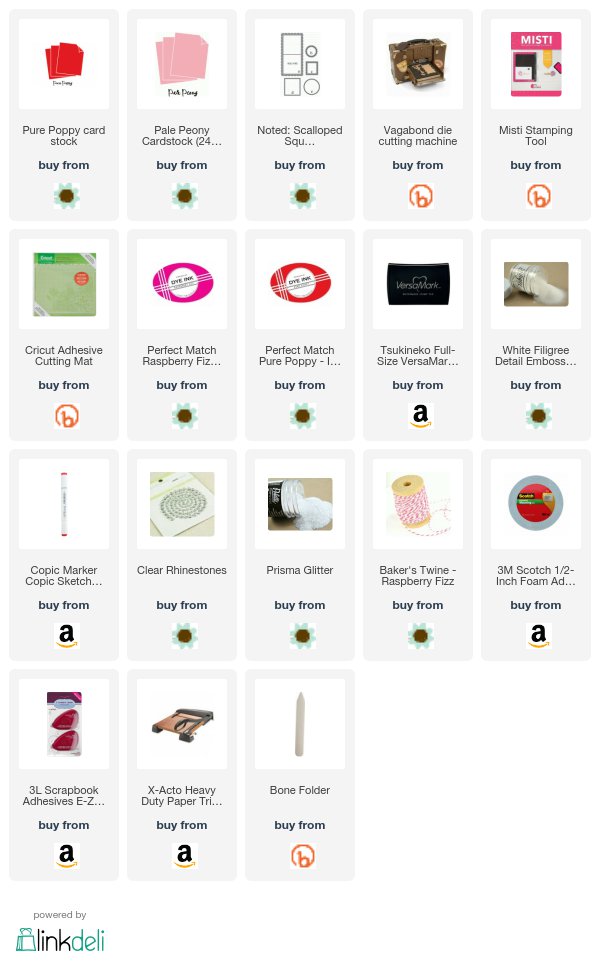 {Joy to the World supplies}