Hey, friends!  Welcome to Day 2 of the Papertrey May Countdown!  I'm so glad you stopped by!  Today, I've got a couple cards for you, starting with this yummy little number that was inspired by my current favorite ice cream!  Did you know that Target now carries Mint Cookies n' Cream ice cream?!  It's like mint chocolate chip but with oreo cookies instead!  YUM!  
All of the new products you're getting peeks at this week will be available for purchase at Papertrey Ink beginning on May 15 at 10pm EST.
I started out by using the new Bold Borders: Shine die to cut out the dark chocolate layer and to emboss a layer of watercolor card stock.  Then, I used my Zig markers and a water brush to color the background and when that was dry, I popped the chocolate layer on top of the colored layer and adhered them both to a white card base.
Next, I used the fun new Big Ice Cream Cone dies to cut out that super fun cone and stamped some sentiments on it, from the coordinating Sweet Treats stamp set.
For the small ice cream cone, I used the new Sweet Treats dies and stamped the cone in versamark ink, while stamping the chocolate chips in dark chocolate on some vintage jadeite card stock.

For this card, I paired my new Cover Up: Hexagons stamp with Lexi Daly's new Hashtag Everything stamp set and companion dies, as well as Betsy Veldman's new Shape Shifters: Circle 2 die.
I stamped the hexagons on the background with pure poppy ink on raspberry fizz card stock.  The Shape Shifters layer was cut from aqua mist card stock and I added the heart die cuts from Hashtag Everything, stamped in pure poppy ink.
I stamped the sentiment from Hashtag Everything on one of the new Hashtag: Text Bubbles die cuts, to finish this one off.
Hope you're having a great day!  You can visit the Papertrey Blog for lots more inspiration today!  Go check out what my design team friends have created for you to see!  
Thanks so much for spending a bit of your day with me!
xoxo,
Follow me on Instagram, Twitter and Pinterest for all the latest updates.
{Here's the Scoop supplies -- click on thumbnails}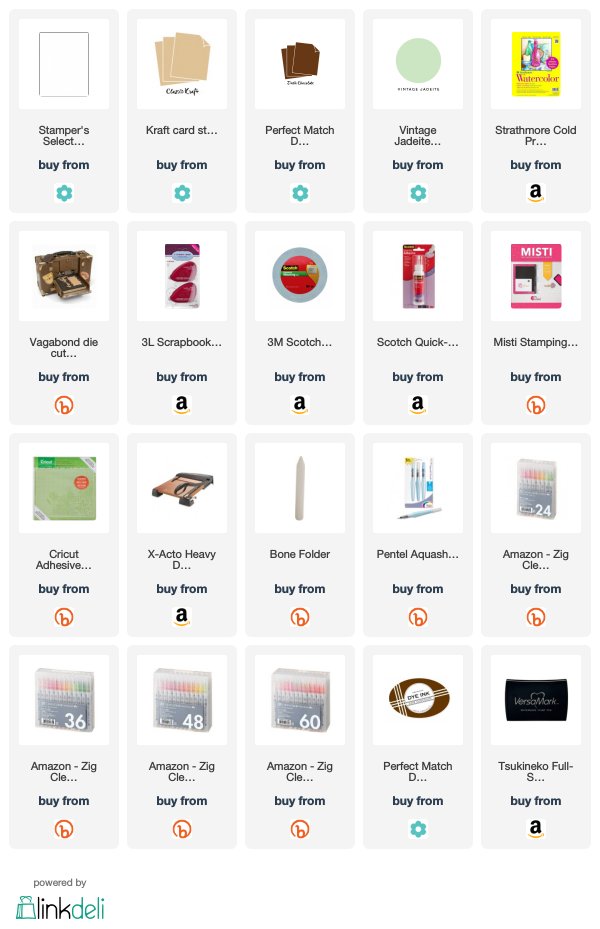 {#happybirthday supplies}