Hey, Friends!  It's time for the July Countdown at Papertrey, and this month, I've got several new products coming your way, that I'm excited to show you!  I'll give you some peeks at some of those items today, along with the other products the team is showcasing!
All of the new products you're getting peeks at this week will be available for purchase at Papertrey Ink beginning on July 15 at 10pm EST.
(Affiliates Disclaimer: Just so you know, I sometimes use affiliate links here on my blog, which means that I participate in several affiliate programs, in which I may receive a small commission when you click one of these links and purchase a product at the corresponding product site (usually within a certain amount of time).  There are no additional costs for you as a result of these links, but by shopping through these links, you are not only supporting me and the work I do here in the Raspberry Suite studio, but you're also helping me to continue to bring you beautiful content and inspiration here at my blog, for free!  Please know that I share products with you that I use and enjoy and I make every effort to represent those to you honestly.  Thanks so much, friends, for your support!  I appreciate you!)
For this first card, I used a new sentiment set I have coming out this month, called Never Enough: Thanks, which is the next in the Never Enough series, following up the previously released Never Enough: Birthday.....because as card makers, we can never have enough thank you sentiments, can we?  :)  I paired Never Enough: Thanks with Lizzie's new Corner Adorner: July as well as a couple of new dies I have coming out this month called Scallop Stackers!  These are the Scallop Stackers: Large dies here.  There's also a medium size coming this month!  Each set consists of two dies that you can snip apart to use together or separately.  I used them together to cut out the melon berry scalloped layer.  I also used the scallop holes die separately on the hibiscus burst card base, so that it put the holes right in the card front and then I stacked the melon berry scalloped layer on top with foam adhesive.  I love that there are holes peeking right through the card front!  
On top of the melon berry layer, I added some white card stock on which, I stamped two of the sentiment components from Never Enough: Thanks as well as one of the images from Corner Adorner: July twice.  I inked the corners up with hibiscus burst ink and then sponged on some pure poppy for a multi-colored look. 
For this next card, I used all of the same new products as well as a couple of previously released florals.  These are the Scallop Stackers: Medium dies and I used the solid scallop die to cut out a pure poppy layer, which I layered behind some watercolor card stock that I cut out with both of the Scallop Stackers: Medium dies, to get the open scallops.  
I added a couple of flowers from Stitching Garden as well as some leaves from Botanical Bounty.
The sentiments here, are also from Never Enough: Thanks and I used another of the Corner Adorner: July images.  But this time, since I stamped it on watercolor card stock, I went over it with a water brush to give it a watercolored look and then splattered on some ink refill.
One more for today.  This time, I used Betsy's new Fence Line: Summer set, paired with one of the larger sentiments from Never Enough: Thanks.  Goodness, this Fence Line set is my new favorite, I think.  First of all, it's super easy to use and when you're done, you've got a gorgeous little scene that really took very little effort.  
I used more Scallop Stackers: Medium die cuts here.....one dark chocolate solid layer and a white open scallops layer.  Seriously, wait till you see more of these dies in action....I've used them on nearly every card I've made for this release!  They're SO darn versatile!  I loooove dies like that.  It just means way more bang for your crafting buck and I'm all about that!
Anyway, I'm also loving this color combo of kraft, cocoa bean and pale peony.  So sweet.
That's it for me for today, but I've got lots more to show you in the days ahead so I hope you'll pop back in each day of the Countdown!  It's gonna be fun!   You'll also want to hit up the Papertrey Blog for lots more inspiration featuring this month's new releases!  Also, pop over HERE to get your first looks at these new stamp sets in their entirety so you can start your official shopping/wish list now!  You can also see lots of different sentiments you can create with the Never Enough: Thanks stamp set, on the graphic I created for you!  It's just $15 but will give you lots of sentiment options!
See you tomorrow, friends!
Follow me on Instagram, Twitter and Pinterest for all the latest updates.
{Grateful for Your Thoughtfulness supplies -- click on thumbnails}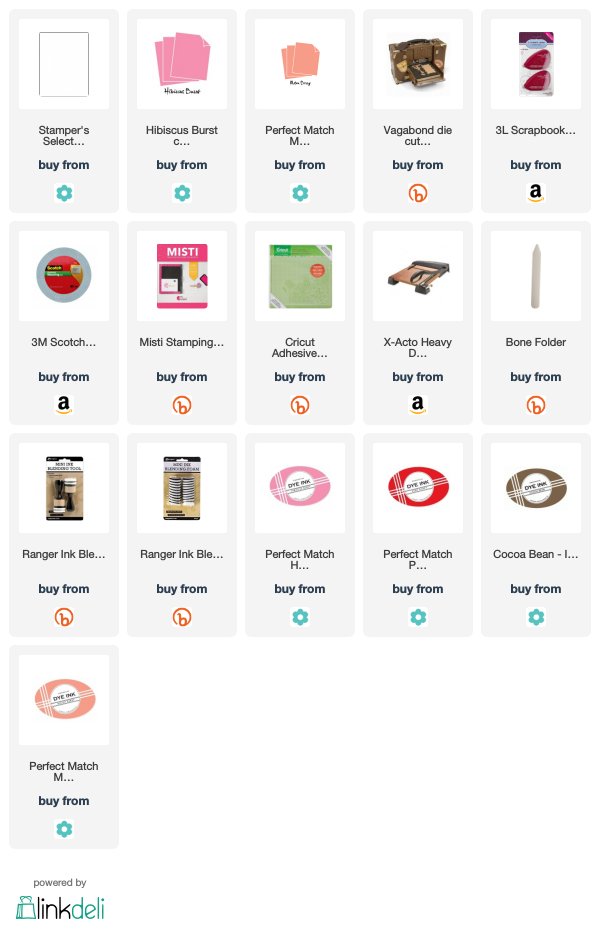 {Grateful for You supplies}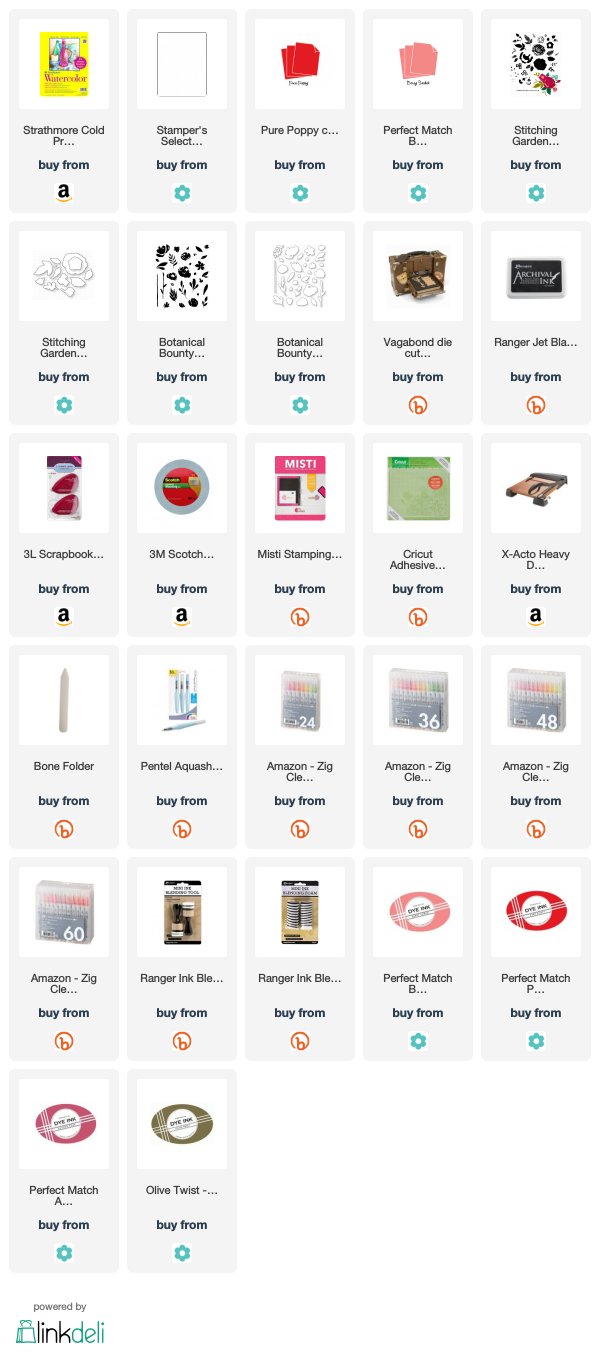 {Truly Grateful supplies}