Hello, sweet friends!!  Did you hear the happy news???  My dear friend Betsy Veldman, is launching her own stamp company this week, called The Greetery (The store will go live at 10am ET on Friday, April 26.)!!  Until then, you'll want to keep an eye out at The Greetery Blog, for lots more sneak peeks!  I'm so thrilled for Betsy, I'm so proud of her and I'm so excited excited to be participating in this first release of hers!  I'll be sharing some cards with you each day this week, that showcase some of the new products that are a part of The Greetery's first release!  I hope you'll pop back in here each day this week, because I'll be sharing more projects each day!
For this first card, I used a new collection of products including a stamp set, dies and a stencil, called Fir & Foliage No. 1.  (Not gonna lie, I kind of love what the addition of that little "No. 1" implies!  wink!)  The sentiment is from a new set called Hand in Hand, and I stamped it on a little die cut tag that you'll have to stay tuned until later in the week, to hear more about!  ;)
So I used the stencil on the card base, along with some inks from Taylored Expressions (Plum Punch & Fruit Punch) to blend the largest tree onto the card front.  Then, I stamped a couple more trees with those same inks, and die cut them with the coordinating dies, to finish off my happy little tree trio.  I don't know about where you live, but right now where I live, so many of our flowering trees are awash in pink, purple & red blooms, so I just took a little creative license and kicked those colors up a notch or two for my colorful trees!
For this next card, I added another of those Fir & Foliage trees, this time stamped in some Peapod and Cookie Monster, also from Taylored Expressions, and then I used Peapod again, along with The Greetery's new Pathway Stencil, to blend the path onto the card.
There's another fun die cut tag up at the top, from the aforementioned tag die set you'll be hearing more about later in the week, along with a sentiment from a stamp set that's yet to be introduced as well.  It's a good one!  
The wellie-wearing gal and her umbrella are from the Hand in Hand stamp set and I stamped them with a super soft gray ink (Taylored Expressions Sea Salt) on watercolor card stock, and then did my first ever no-line watercoloring!  One thing I didn't realize is that the lines appear a bit darker when the ink gets wet, creating the softest outline...you can especially see it on the hood of her jacket.  It just defines things just enough, without having harsh black lines, had I stamped it in black, like I normally might have.  I love this technique!  Gonna have to try it again!
I die the same no-line watercoloring here, but this time I just used the umbrella image over and over.  What a fun one to watercolor in a variety of colors.  For both of these cards, I used my favorite Ecoline liquid watercolors!  I only have 6 colors, but as you can see, they're colors I can get a lot of mileage out of, and thanks to the addition of water, you can really create a wide array of shades!
The sentiments are from a set that you'll be seeing more of in the coming days, but I felt like it went really well with the umbrella imagery.  The "Cast every care" sentiment is stamped in Taylored Expressions Dijon ink, and the black is TE Oreo ink.
I also added a few of those little die cut tags, as a little accent for a finishing touch.
That's it for me today, but remember to check The Greetery Blog for more sneak peeks from Betsy!  Plus, there are some other sweet gals helping to introduce these new products today too, so be sure and pop around to visit each of them!
Are you as excited about The Greetery as I am???
I'll see you back here tomorrow, friends!  It's gonna be a fun week!
Follow me on Instagram, Twitter and Pinterest for all the latest updates.
(Affiliates Disclaimer: Just so you know, I sometimes use affiliate links here on my blog, which means that I participate in several affiliate programs, in which I may receive a small commission when you click one of these links and purchase a product at the corresponding product site (usually within a certain amount of time).  There are no additional costs for you as a result of these links, but by shopping through these links, you are not only supporting me and the work I do here in the Raspberry Suite studio, but you're also helping me to continue to bring you beautiful content and inspiration here at my blog, for free!  Please know that I share products with you that I use and enjoy and I make every effort to represent those to you honestly.  Thanks so much, friends, for your support!  I appreciate you!)
{We Belong Together supplies -- click on thumbnails}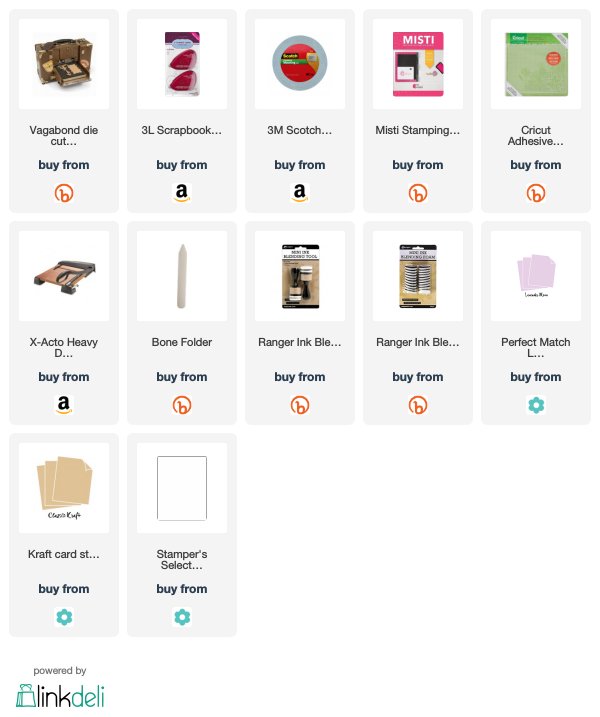 {Thinking of You supplies}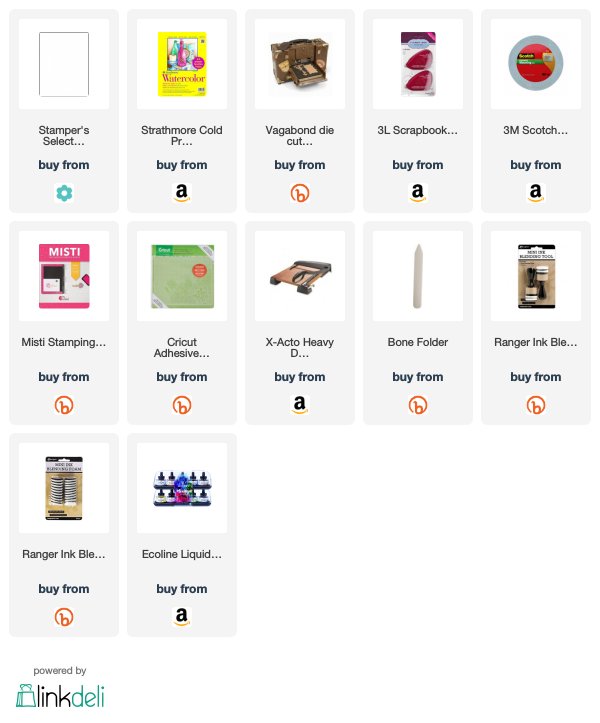 {Cast Every Care on Him supplies}